Robert McKean's Resources:
On this page you will find audio recordings that you can listen to. Also included are links to Rob's writings within this site.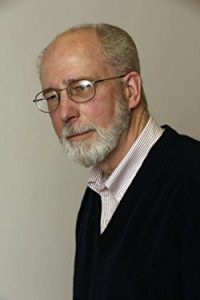 Photo by M. Bebabib
We don't create characters and stories. If anything, the stories we tell ourselves have created us and go on teaching us who we are and who we must become.
"Velia Creaming Her Legs," short story
"A Kibble As Big As a Cue Ball," essay
Five Poems: "Madrid," "Jackie," "Defenestration: Civil Proceedings," "Skunked," and "Elegy for Cynthia"