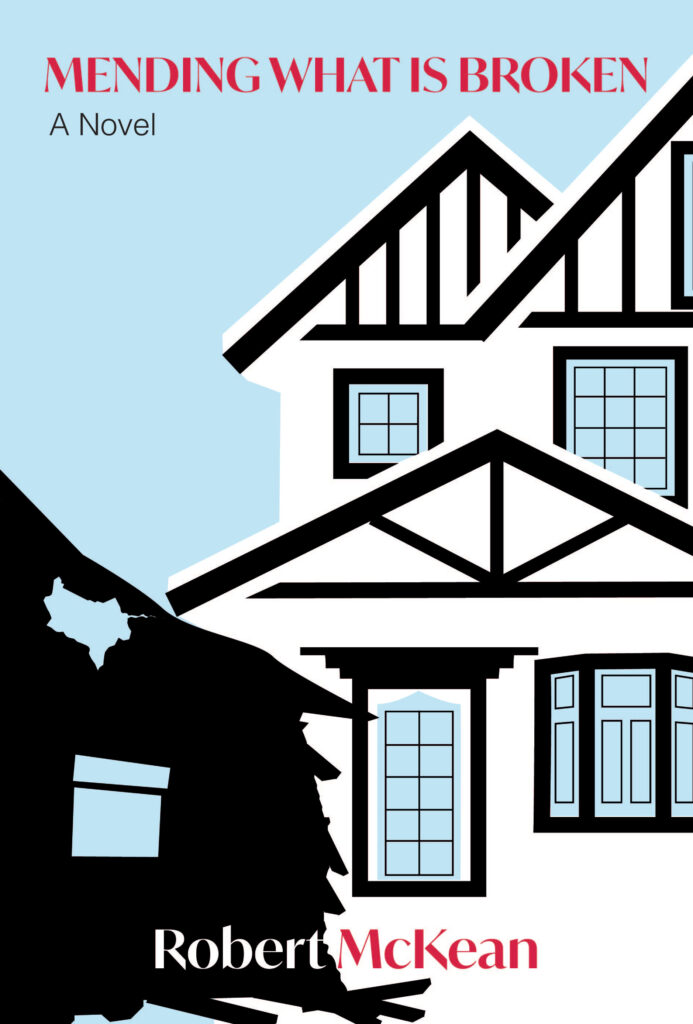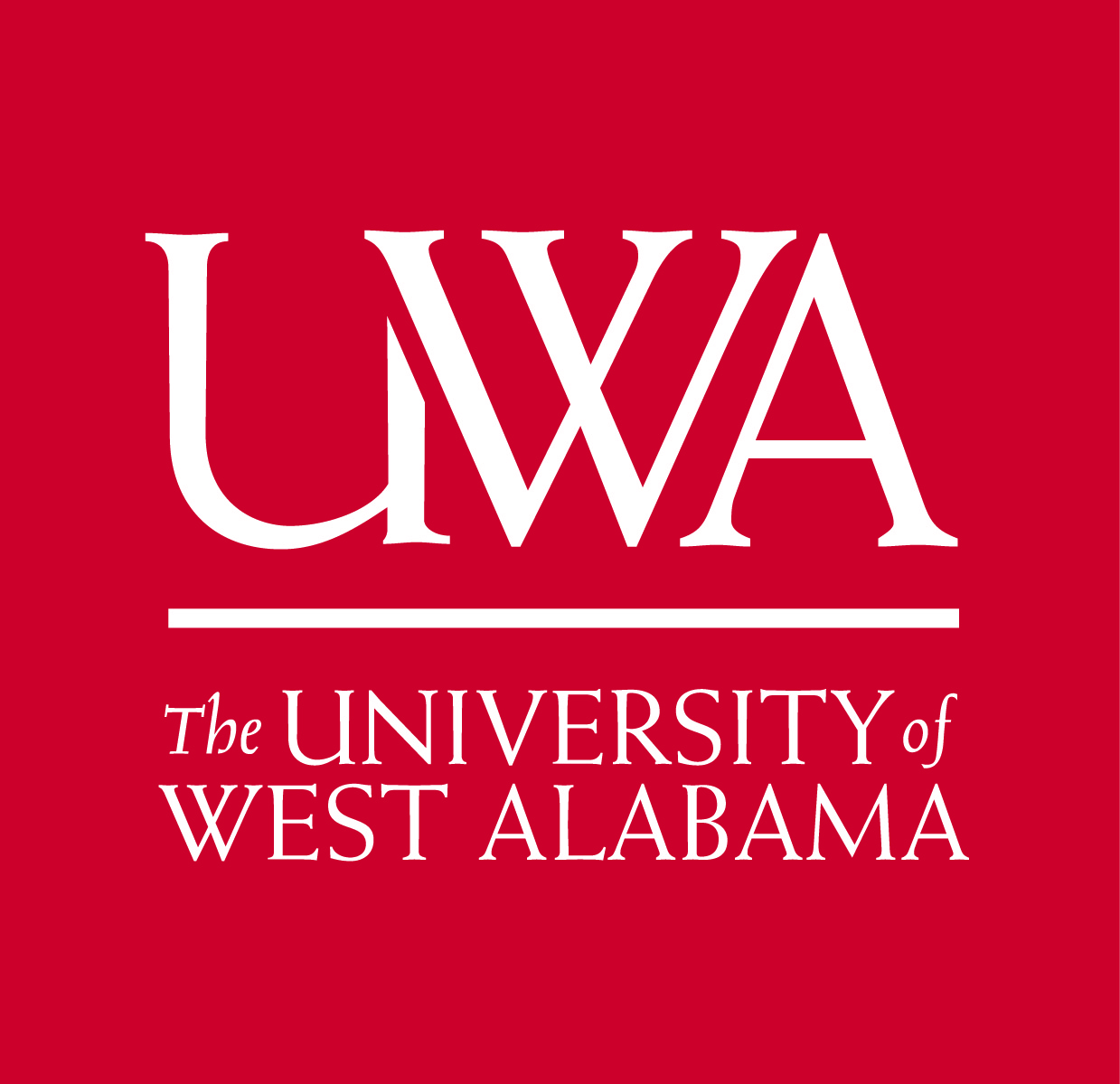 At mid-life, Peter Sanguedolce has learned that having a big heart and good intentions are not enough. Divorced (again), he's slowly losing everything he cares about, including his family's sewer pipe business and, possibly, shared custody of his young daughter, Jeannette. His ex-wife, Avis, and her new husband, Elliot, are poised to remove Jeanette from Peter's unraveling life. boarding school, Peter pays closer attention to everything: a comment from Jeannette, Elliot's odd behavior toward her, and Avis's determination to send their daughter away. In the midst of the search for a new school, Peter is drawn into a foolhardy plan to reconnect his elderly former neighbor and friend, Jacob, with his estranged daughter, whom Peter had, in his youth, admired from afar. But just when everything could spin out of control, Peter focuses on his daughter above all else, and once again sets out on a journey, this time to protect Jeanette.
In this bittersweet story about the families we make and we lose, about working class towns and fading dreams, Robert McKean gives us a subtle riff on The Merchant of Venice, as well as the touching and often funny story of a man creating his own second chances in life.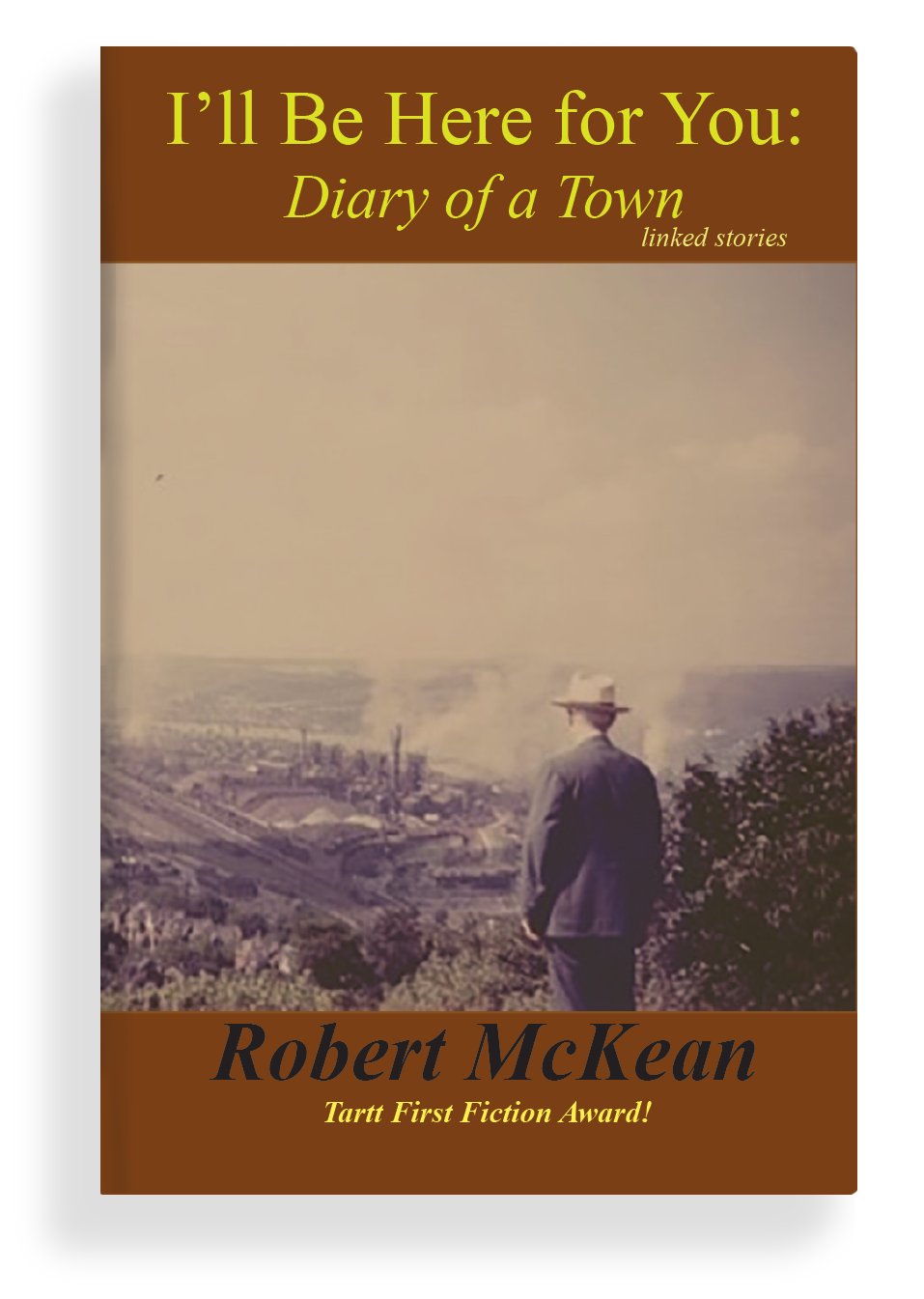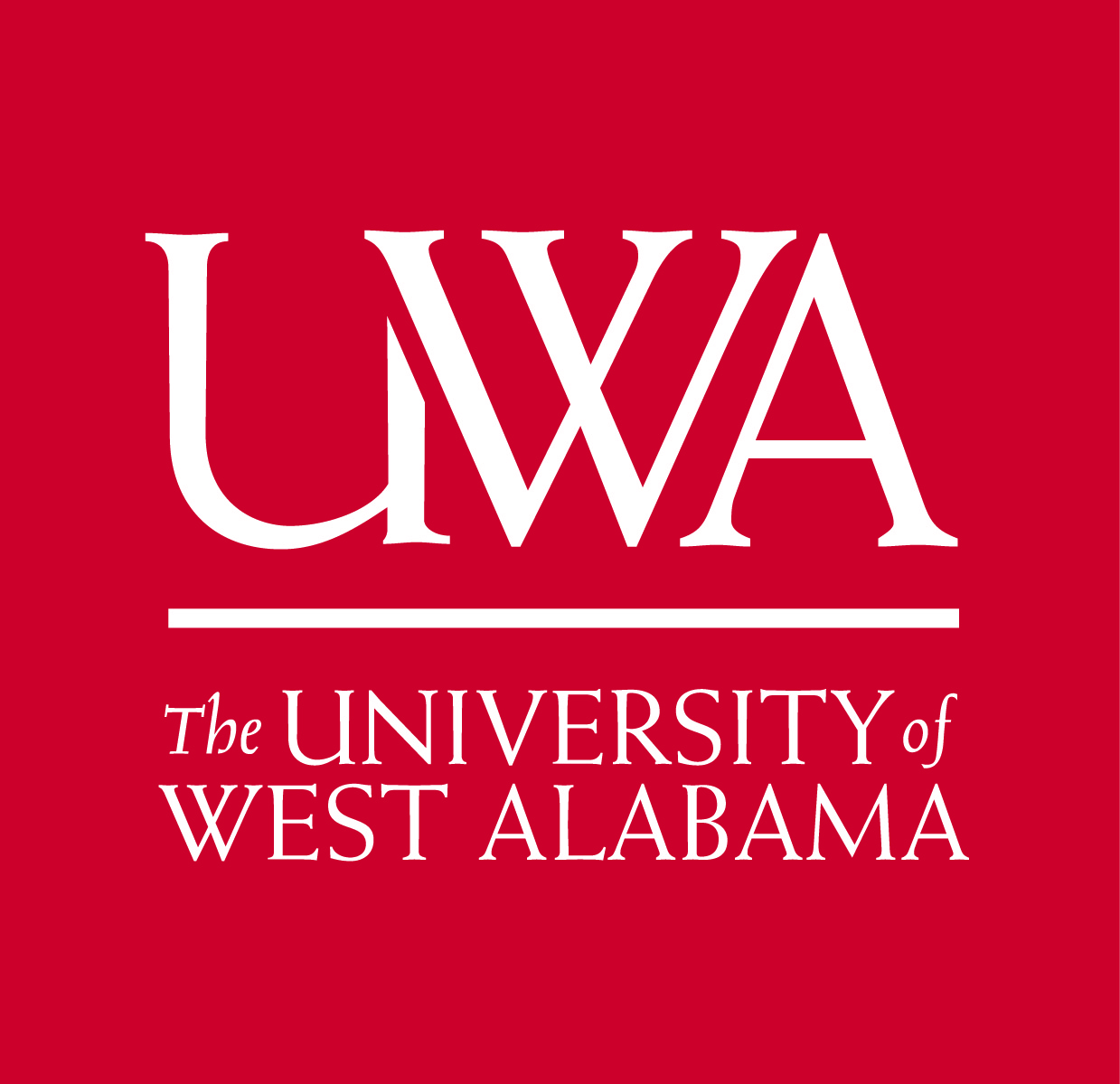 I'll Be Here for You: Diary of a Town
Tartt First Fiction Award – Winner

Played out against the events of the larger world—the Vietnam, Iraq, and Afghanistan wars, as well as America's cultural strife—the twelve interconnected stories in I'll Be Here for You: Diary of a Town span the decades in Ganaego from 1971-2015. In this hardscrabble town we meet people like Tody Wolding, director of Ganaego's ragtag thespian troupe and a crossdresser in a conservative community. We meet Max Fischman who contends with a break-in at his jewelry store and the depression that has settled over his once-vivacious wife after their son was killed in Vietnam. We meet Audrey Bachelor who struggles to keep her family and marriage intact as rumors of an impending shutdown of the town's immense steelworks cloud their lives. We meet Julie Namar who borrows enough cash to keep her flagging dance studio going—only to spontaneously give the money to a gifted pupil who is suffering home abuse and who must take flight, as Julie herself once did. And we meet the librarian who seems to have dreamed all the wrong dreams, met all the wrong men, placed her bets on all the wrong horses, Darlene Paczkowski who laments the death of a boy, the child of squatters, who came to her story hours and never spoke.
Beneath this ethnic, racial, and generational stew of lives and passions lies the story of Ganaego itself, its rise and fall as a protagonist in America's existential drama.
I read the stories in I'll Be Here for You with interest and delight. Rob McKean has evinced this hardscrabble town in Western Pennsylvania in a way that reminded me of Sherwood Anderson's Winesburg, Ohio. The affecting themes of these stories, embodied in images and vivid dialogue, multiply and ricochet in original ways. A rich and beautifully wrought – and place-centered – world shimmers into being in McKean's fiction.
– Jay Parini
Author of The Last Station and The Damascus Road
I'll Be Here for You, a short-story collection by prize-winning author Robert McKean, provides a moving look at the fragile and often tragic lives of men and women who live and work in Ganaego, PA, a small, decrepit, rust-belt town that has itself already suffered though decades of economic decline. Like William Faulkner's Yoknapatawpha County, McKean's setting is central to the narrative, and McKean's vision of those who live there is not a sentimental one. This is literature at its best—textured, psychologically accurate writing infused with wisdom and compassion.
– Michael Colonnese
Author of Double Feature
In this linked short story collection, the inhabitants of a Pennsylvania steel town grapple with aging and the shifting rhythms of their community… McKean's prose is measured yet probing, revealing the hidden theatricality of even the collection's minor characters… But nearly every story will succeed at striking something in readers' hearts.
A masterful assemblage of tales that illuminate life in a flagging American town.
I'll Be Here for You: Diary of a Town" is not a rewriting of Sherwood Anderson's volume of connected stories, "Winesburg, Ohio," but the similarities are a good place to begin. "Winesburg," one of the first documents of modern literature in America, was comprised of 22 stories, with a recurring central character, George Willard…
But the stories have power. The characters are real and their struggles to retain some small amount of grace under enormous pressure stick with you.
– Don Noble
The Catalog of Crooked Thoughts
Longleaf Press Novel Award – Winner
Eric Hoffer Awards – Finalist
Franz, college prof and lapsed poet, is from Ganaego's famous chocolate-making family (well, famous in Ganaego), and Ellen is a somewhat unconventional real estate agent.
Having lost their only child, the fifteen-year-old Jean, in an accident whose circumstances remain ambiguous, Franz and Ellen discover themselves alone again, premature empty-nesters, but not alone together. At some point in the year of their recovery that the novel traces, Franz realizes that as much as you may wish to come to grips with tragedy, you can't. What you come to grips with is the new person tragedy makes of you.
Inside the novel is a second novel, a series of fanciful and rueful stories about Jean that Franz begins secretly writing as a way of dealing with his grief. It will be these clandestine Jean stories, in fact, that bring their marriage to a crisis point.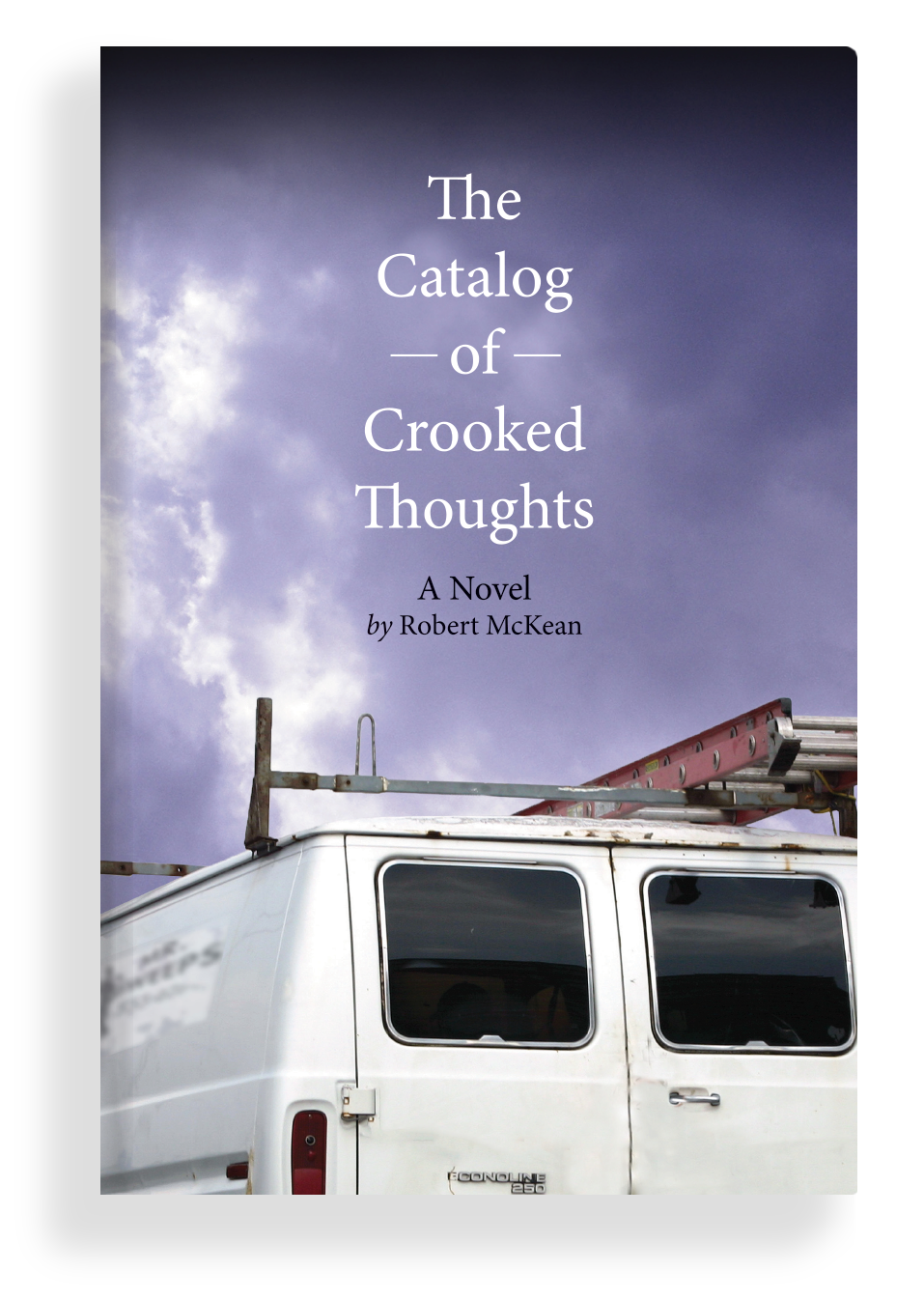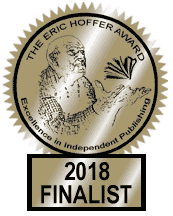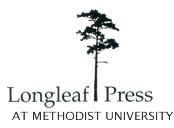 For a novel that deals with the aftermath of sudden death, The Catalog of Crooked Thoughts is wonderfully full of life.
Robert McKean writes with such fierce intelligence, such lyrical wit and psychological acuity, that I found myself thinking that Franz and Ellen Stahrenberger were living just down the road — that I might meet Franz in the halls of the local college, or Ellen taking down a "For Sale" sign.
I was ready to follow these characters, and their author, anywhere.
– Margot Livesey
Robert McKean's The Catalog of Crooked Thoughts offers a moving depiction of grief's unraveling of the self and relationships after the death of an only child.
This profound and beautifully written work deserves an honored place in the canon of contemporary literature.
– Michael Potts
And Wicked Dreams Abuse the Curtained Sleep