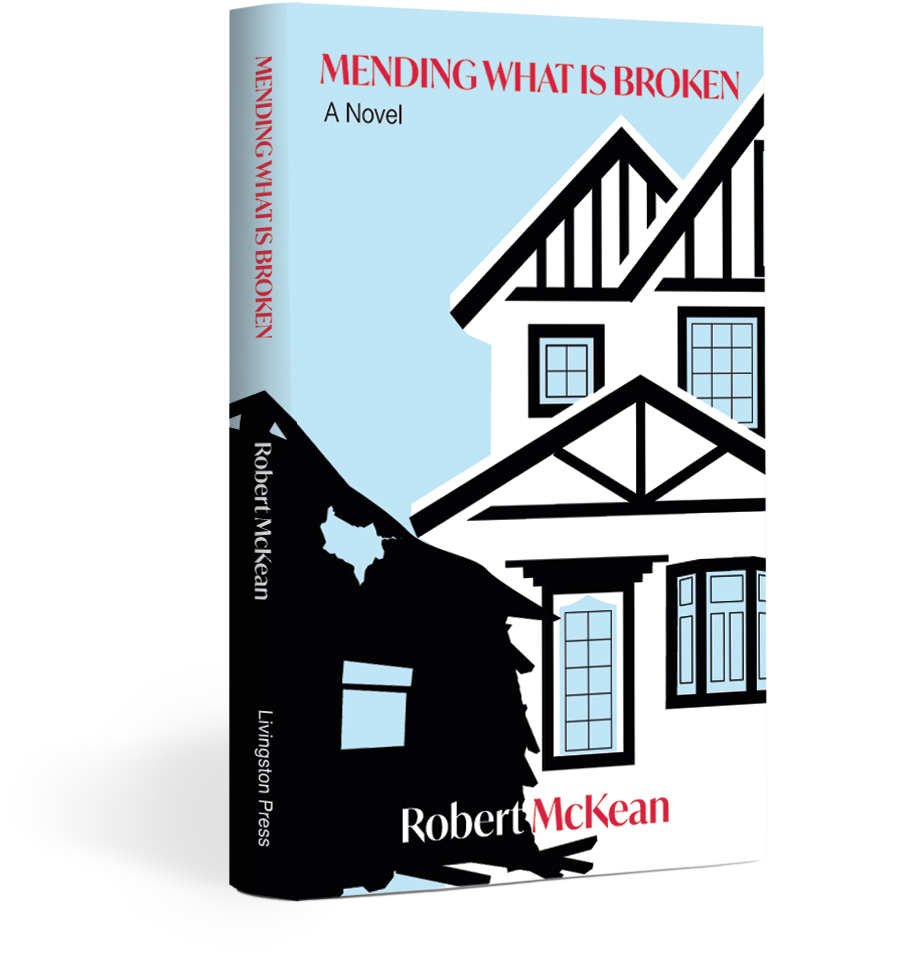 Mending What is Broken
A Novel
At mid-life, Peter Sanguedolce has learned that having a big heart and good intentions are not enough. In the midst of going through a divorce, losing custody of his daughter, and contending with a failing business, Peter is drawn into a quixotic plan to reconnect his elderly former neighbor with his estranged daughter. In this bittersweet, often funny story about the families we make and we lose, Robert McKean gives us the touching portrait of a man creating his own second chances in life.
"… a beautifully written and deeply satisfying novel."
– Margot Livesey
Author of The Boy in the Field
"…wise and scathingly funny…"
– Robin Greene
Author of Augustus: Narrative of a Slave Woman and The Shelf Life of Fire
"McKean's… characters are endeared to us."
– Suzanne Lang
A Novel Idea, North California NPR
Bill welcomes author Robert McKean to...
read more
Award Winning Author
Robert McKean
Populating Robert McKean's novels and stories are some five hundred characters—all residents of Ganaego, a small mill town in Western Pennsylvania. McKean's short story collection I'll Be There for You: Diary of a Town was awarded first-prize in the Tartts First Fiction competition (Livingston Press). His novel The Catalog of Crooked Thoughts was awarded first-prize in the Methodist University Longleaf Press Novel Contest. The novel was also named a Finalist for the 2018 Eric Hoffer Award. His new novel is Mending What is Broken, due out this August (Livingston Press). Recipient of a Massachusetts Artist's Grant for his fiction, McKean has had six stories nominated for Pushcart Prizes and one story for Best of the Net. He has published extensively in journals such as The Kenyon Review, The Chicago Review, and more.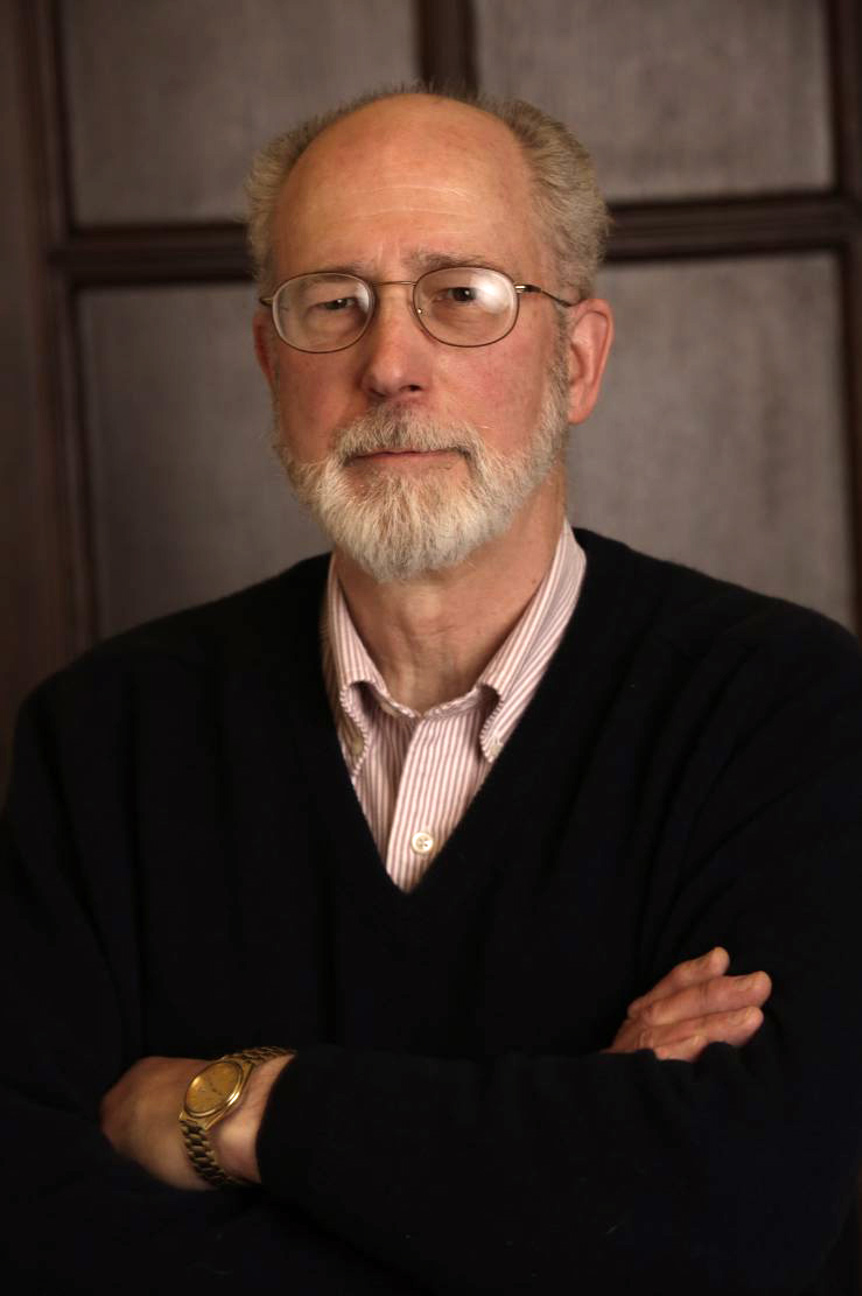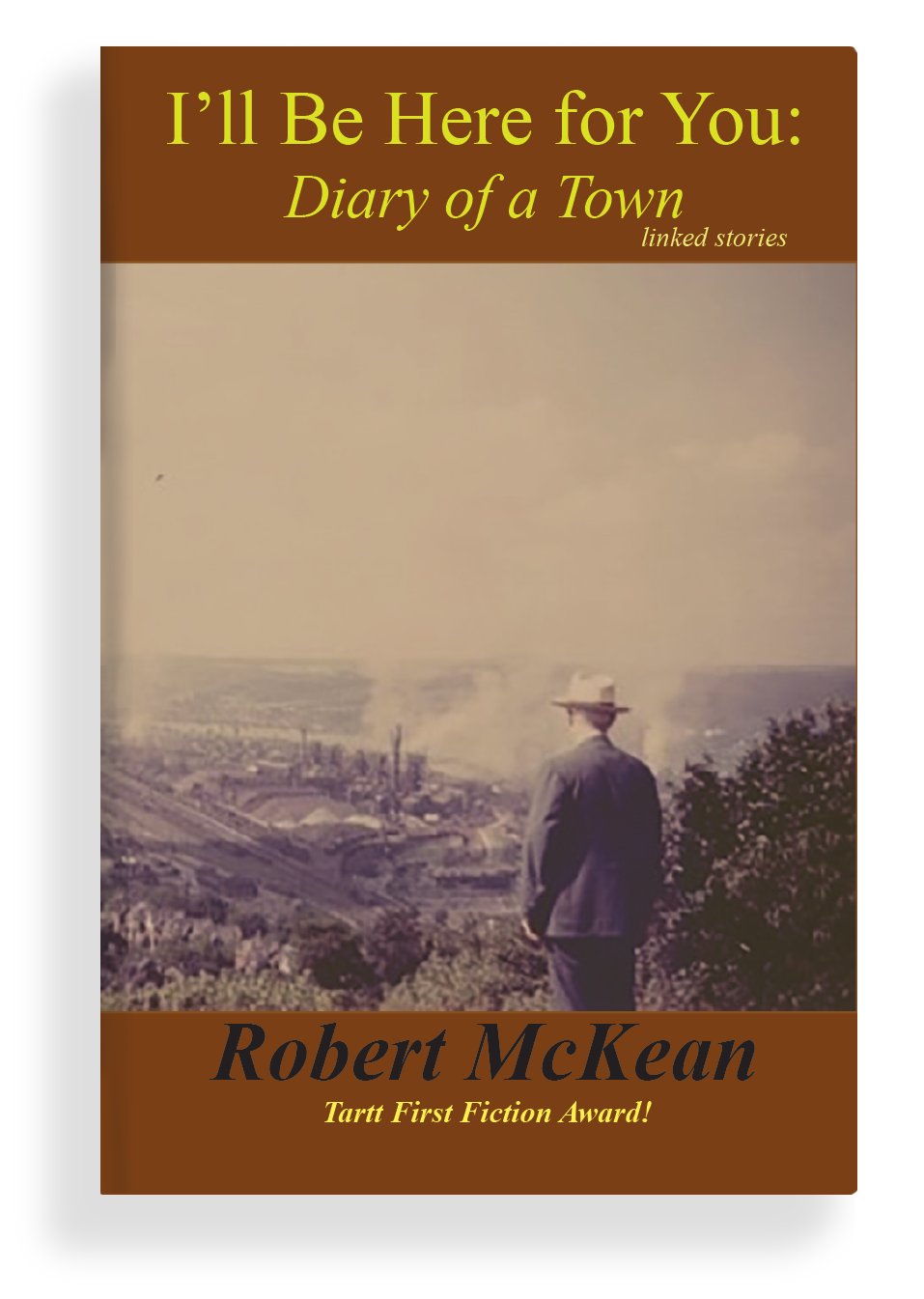 I'll Be Here for You:
Diary of a Town
Beneath this ethnic, racial, and generational stew of lives and passions lies the story of Ganaego itself, its rise and fall as a protagonist in America's existential drama.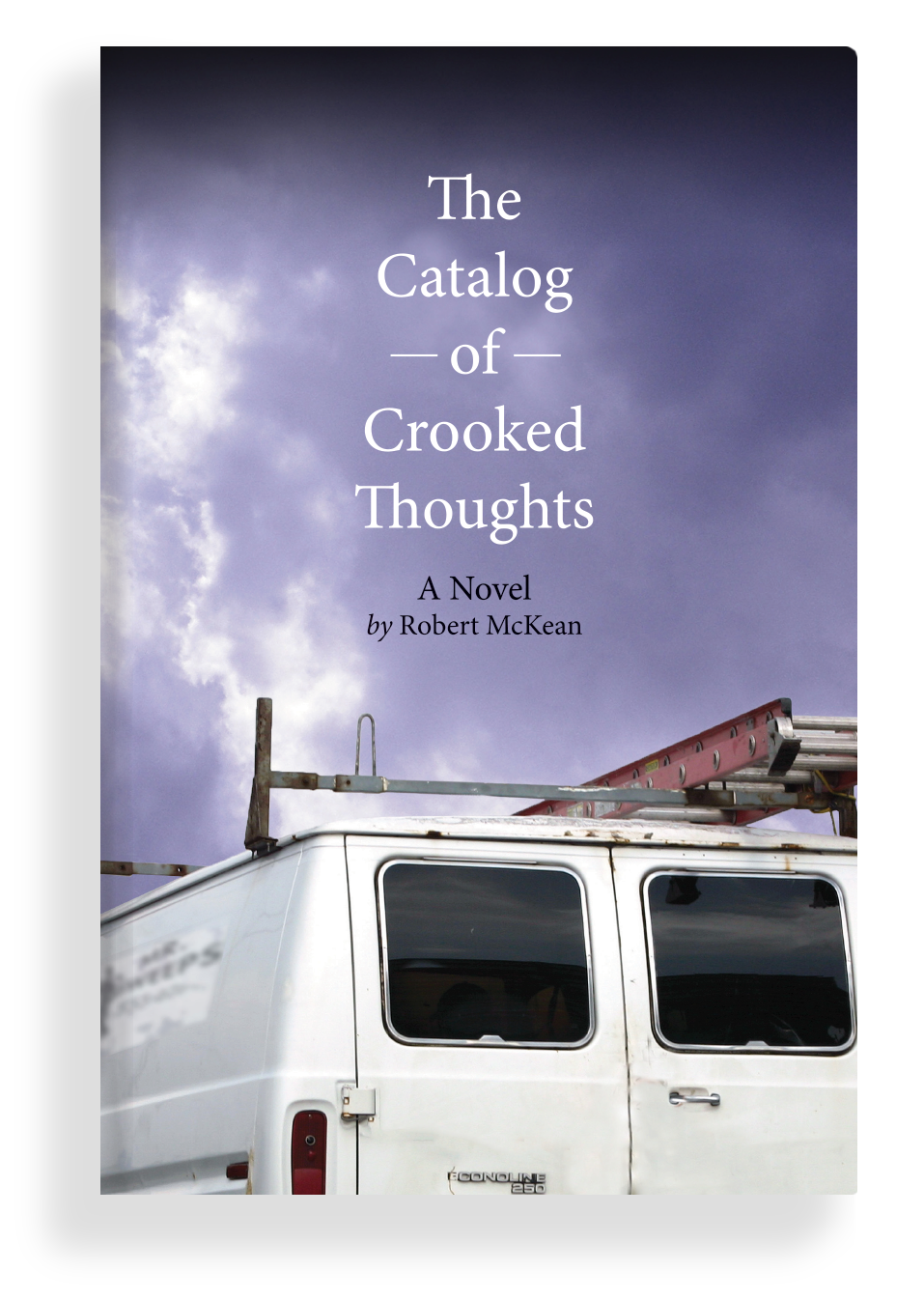 The Catalog of Crooked Thoughts
Franz and Ellen discover themselves premature empty-nesters. At some point in the year of their recovery that the novel traces, Franz realizes that as much as you may wish to come to grips with tragedy, you can't. What you come to grips with is the new person tragedy makes of you.
"McKean's prose is measured yet probing…"
Schedule an Event
caitlin@caitlinhamiltonmarketing.com
Contact Publicist
caitlin@caitlinhamiltonmarketing.com